Buyer Considerations
At Premier Homes, we want you to have an enjoyable experience throughout the buying process. Here are a few things to consider before you begin.
What price or payment range fits your budget?
Determine how the home will set on your property.
If you are using property as downpayment, it may need to be in your name.

What size of home and are there any considerations regarding the actual floor plan itself?
-i.e. view from the front, access to an existing garage or barn, day sleeper, how the location of septic and well impact where the home sits?
What We Provide to Each Home Owner
A professional, knowledgeable, and experienced sales staff
Support through the financing process
Property location support
Site improvements
Expert construction staff
Factory trained service department
On-site warranty work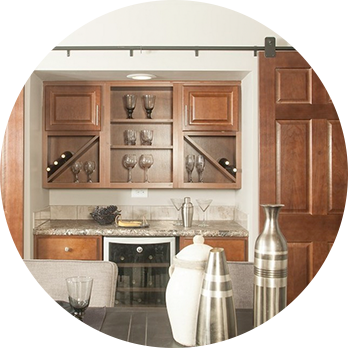 "I was very pleased"
"Your men were very knowledgeable and did a great job. I was very pleased."
-G. Devore of Lyons, IN
READ MORE